When joining a call, there are sometimes problems using Chrome. Try Safari, Firefox, or another browser.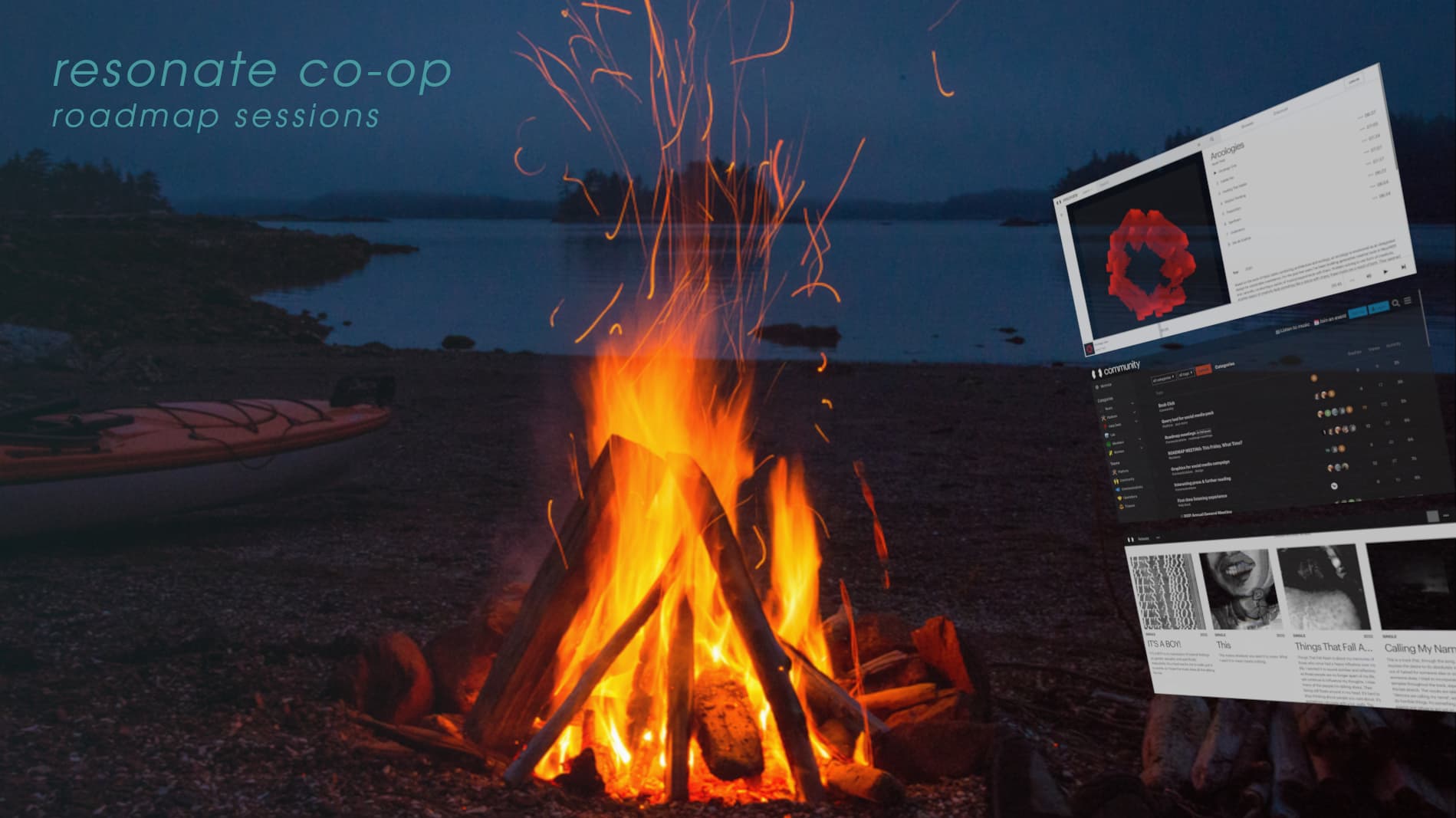 @workers @executive @directors @fundraising @Finance @assistants
At roadmap session 4, we'll be defining strategic, measurable objectives for the co-op and our teams. @jackhajb, our new Platform Lead, will be leading the discussion, with facilitation by @Hakanto.
Outcomes
---
We created a list of 5 key objectives:
Increase income

Facilitate volunteer cooperation

Increase user base

Democratize the cooperative

"Professionalize" platform, establishing a baseline of performance for the co-op
---
@llk will create forum topic about "professionalize" phrasing of Objective 5.
Records